If there is a question you don't see here, feel free to contact us.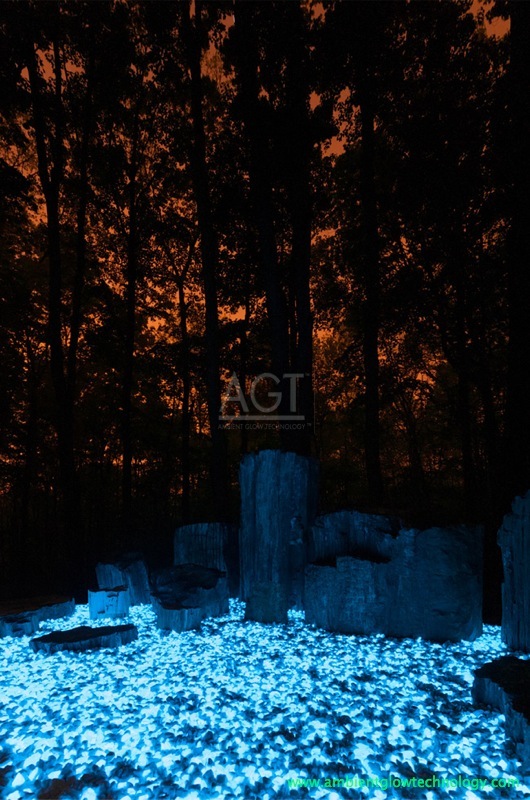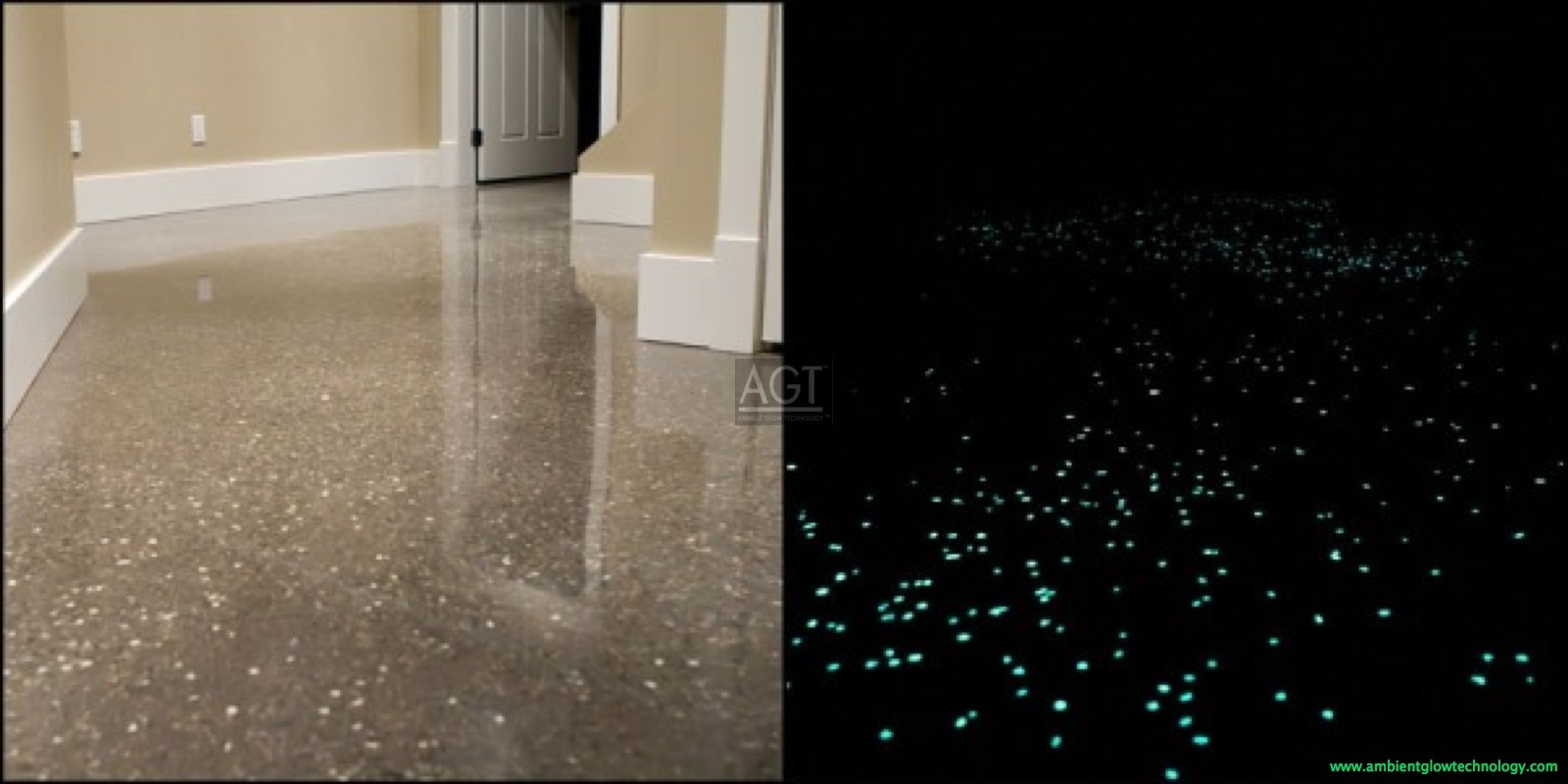 What is the Life Span of AGTTM?
AGTTM will continue to function in a cementitious or resin-epoxy matrix for 20+ years.
Will AGT glow stone shrink or expand in conrete?
Absolutely not. AGT Glow Stone well NOT shrink OR expand under any extreme environmental conditions from high desert heat to cold winter snow & ice conditions.
Is AGTTM Toxic?
AGTTM is a non-toxic, non-radioactive photoluminescent aggregate.
How can I integrate the AGTTM into my design/build?
AGTTM can be integrated into any type of design or structure which utilizes – cement, concrete, stucco, epoxy or resins. Visit the Projects section to see what others have done so far with AGT.
What color is the AGTTM during the day?
AGTTM aggregate is off-white/light yellow in color allowing it to blend seamlessly into surfaces.
What types of surfaces can the AGTTM aggregate be used for?
AGTTM can be used as a unique design element and/or a functioning, renewable ambient light source for ANY type of application ranging but not limited to:
EXTERIOR: Exterior Support Walls, Patio Decks, Stairs, Pathways, Outdoor Tables, Benches, 3D Sculptures, and Patio Stones are just some of the possible applications.
INTERIORS: Floors, Emergency Egresses, Walls, Kitchen Counters, Bar Tops, Tables, Bathroom Vanities and more.
Can the AGTTM aggregate be used to create shapes or logos?
Yes. AGTTM can be easily utilized to form shapes or logos using the same process used by terrazzo and epoxy professionals.Visit the Projects section to see what others have done so far with AGT.
Can AGTTM be utilized as an effective marker?
AGTTM's high performance luminosity makes it suitable for marking Emergency Egress routes, Pedestrian and Vehicle Traffic direction etc. (Please consult your local authorities for verification and approval for use.)
What colors are available?
The high performance line of AGT Glow Aggregates and coatings are available in the following glow colors: Emerald Yellow, Safety Yellow, Aqua Blue & Sky Blue.